Entrust your beauty
to the expert hands of our specialists
Beauty is in each of us. You need to uncover and show it off to bring it out and GARDENS spa is the perfect choice. A team of skilful therapists will take care of your needs in a wonderful and relaxing environment.
Offer
Our SPA treatments
Our treatments are carefully chosen to offer you relaxation and rest, and to solve problems that may need a specialist approach.

Call us
+48 (61) 222-54-22
+48 78 222 54 22
Opening hours
Monday – Friday 9am – 8pm
Saturday 9am – 4pm

GARDENS Spa Team
GARDENS Spa Experts
In the heart of GARDENS Spa there are people with passion. They create the exceptional atmosphere in this place.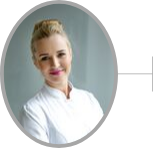 Sylwia
cosmetologist/ masseuse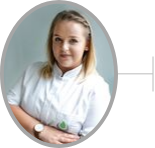 Ania
beautician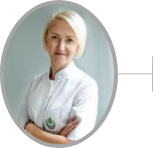 Olka
cosmetologist/ linergist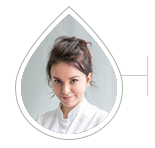 Wiola
physiotherapist
Wiola is skilful at combining various types of massage, thanks to which she has created her own, inimitable style. During the treatment she uses physiotherapy techniques depending on the client's individual needs. With your body in her hands, you will certainly experience felicity, as RELAXATION is her middle name ;) In her free time, Wiola broadens her knowledge of psychology and Far East medicine.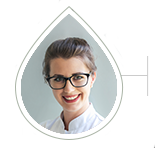 Ela
masseuse
Polish teacher by choice, masseuse with passion. In her original massage, she is primarily inspired by Thai techniques. She values concrete, action and effectiveness. The strength of things she becomes an expert on high need babies, what she also uses at work. With pleasure, she will talk about design, literature, animation ... and the weather.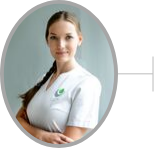 Ola
masseuse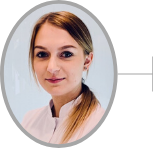 Natalia
cosmetologist